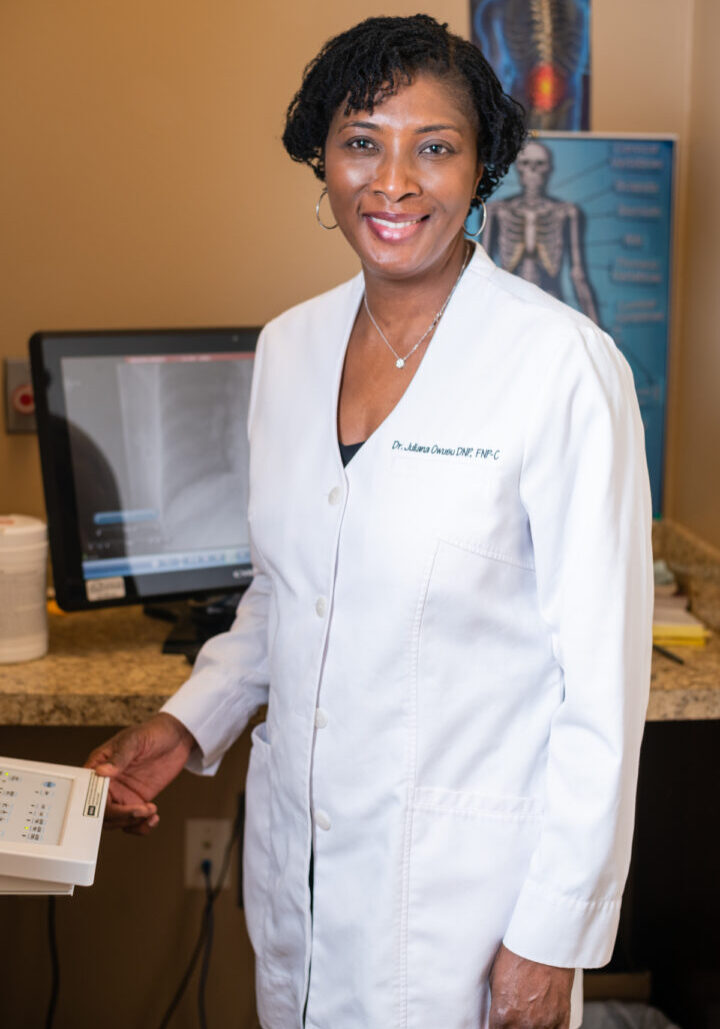 Fast Recovery.
Trusted Care.
Compassionate & Urgent Medical Care for Injury, Allergy, Vaccinations & More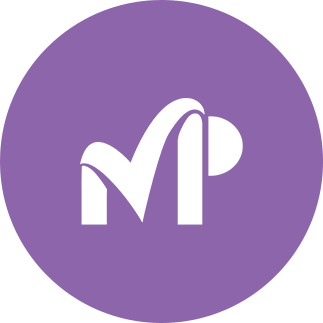 Urgent Care Clinic
for Garland, TX
Med Prem Urgent Care is an urgent and detailed medical care center. We have been taking care of Dallas' health with quality assistance. Our healthcare professionals are experienced and highly trained to offer the most reliable treatment with attention to detail and compassion. Make an appointment or directly walk into our facility!
Here at MedPrem Urgent Care, our experienced staff will provide the highest quality urgent care services for any issue you are facing. With our warm and welcoming atmosphere, we guarantee that you'll feel taken care of at every visit!
We understand that when you need medical care and your primary doctor isn't available, it can be a stressful experience. That's why our team of experienced medical professionals is here to provide the highest quality urgent care for residents in Garland, TX.
Whether you're dealing with an allergic reaction or skin problem, have a cough that won't go away, or just need a checkup, our knowledgeable staff will help diagnose and treat your ailment quickly and efficiently so you can get back to feeling better sooner.
When Should I Visit an
Urgent Care Clinic?
If you are experiencing a medical issue that is not life-threatening but needs attention right away, an urgent care clinic can be the best option. Urgent care clinics provide convenient and timely healthcare services for those times when your primary doctor isn't available or if you're new to the area and don't have one yet.
Our urgent care clinic in Sunnyvale, TX, is just a short 20-minute drive from Garland, TX. We're committed to providing quality medical service to patients with non-life-threatening illnesses or injuries. When time is of the essence and regular medical appointments aren't possible, visiting MedPrem Urgent Care can help get your health issues addressed as quickly as possible.
If you or a loved one are experiencing a life-threatening condition or injury, call 911 right away.
If you have any questions about our services or need more information, please don't hesitate to contact us. We look forward to helping you get the urgent care that you deserve.
Medical Specializations
We Offer
Our doctors and nurses find healing solutions for a speedy recovery. Rely on us for accurate x-ray services, urgent care, injuries, wounds, physicals for camping, sports, and school, minor or child care, emergency room availability, illness (bronchitis, asthma, fever, burns, athlete's foot, etc.), wellness (skin testing, vaccinations, etc.), pediatrics, seasonal care (allergies, infections, sinus, etc.), occupational care (DOT physicals, foreign body elimination, drug tests, etc.), medicines, and vaccinations for traveling purposes.